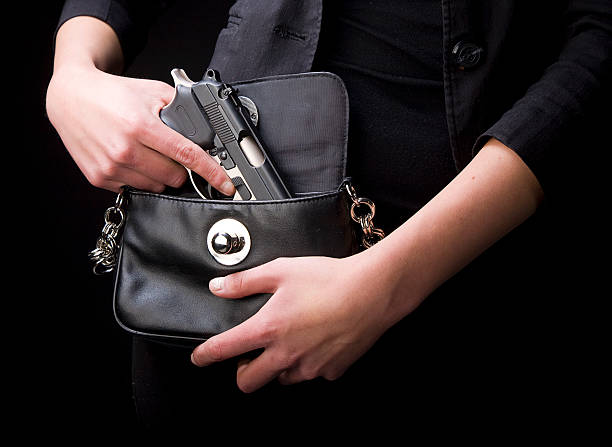 How to Build and Maintain Close Personal Relationships
Building good relationships with the right people is such a wonderful experience that makes our lives a lot better. This is why it pays to be extra nice to people whom we care for. And although it is a fact that it is impossible for us to please everybody, being respectful, friendly, and kind will still make us better individuals. After all, being nice to other people rarely results into something negative.
In this article, allow me to share with you some tips that will help you build and maintain close personal relationships.
1. Remember the important things.
In order for you to build or even maintain your close relationships with the people you love, it is important that you exert effort. Remembering important dates and key information about your friend, family member, or partner will make a huge difference. If your …